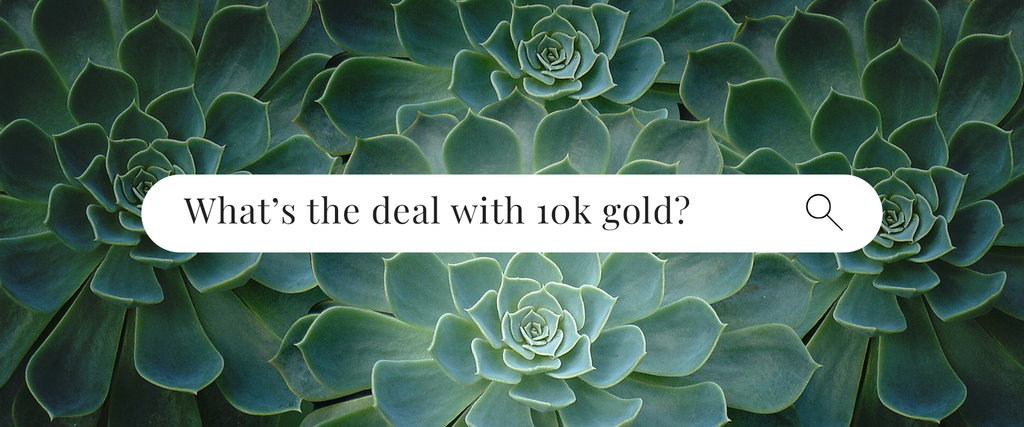 10K GOLD IS HAVING A MOMENT. IT'S BEEN DUBBED AFFORDABLE LUXURY.

LET'S UNPACK THAT...
10k gold is technically the lowest karat of gold that's still considered "fine" so marketing it as fine jewelry is fair. However, if you don't know what karat gold is, then it's hard to be an informed shopper...
Continue reading